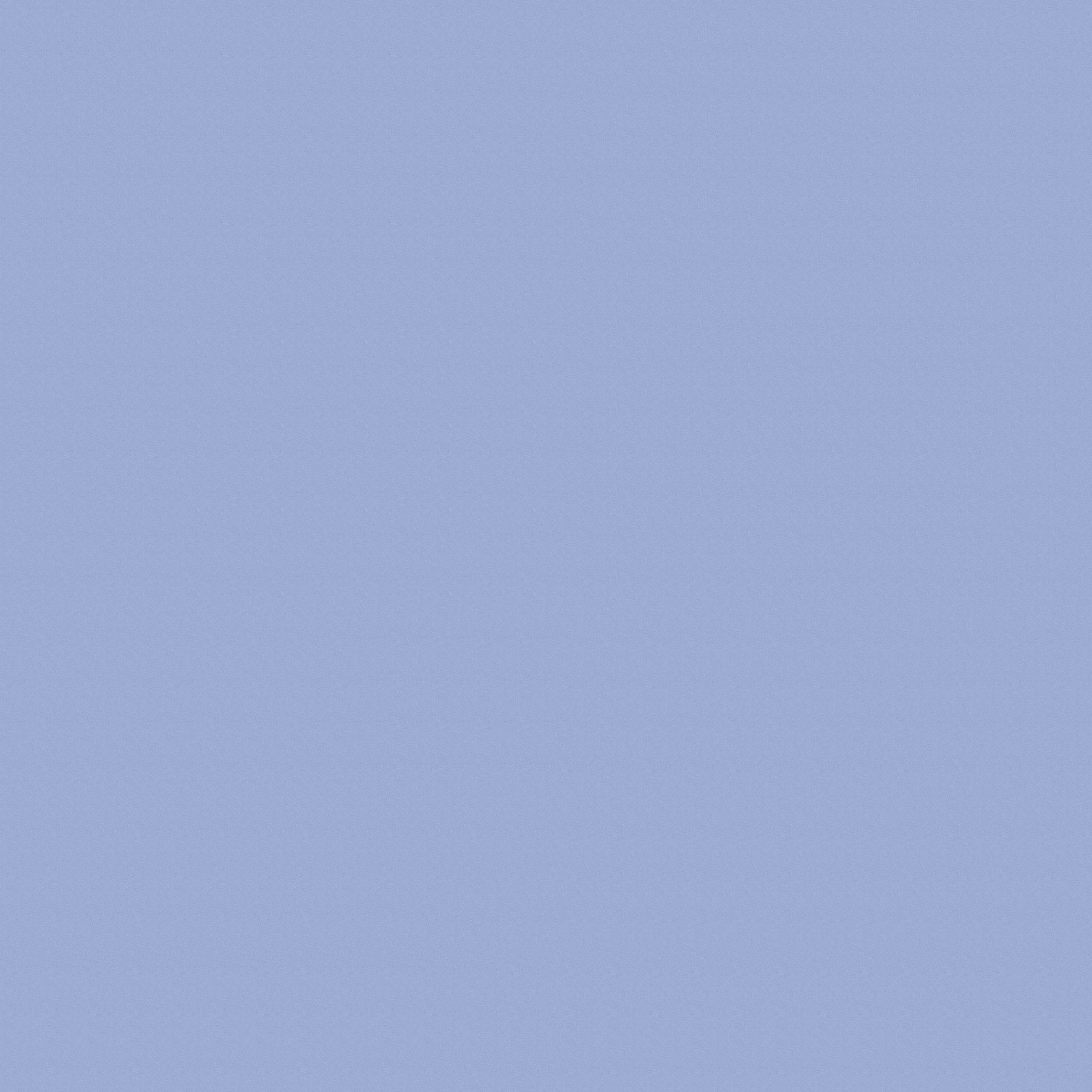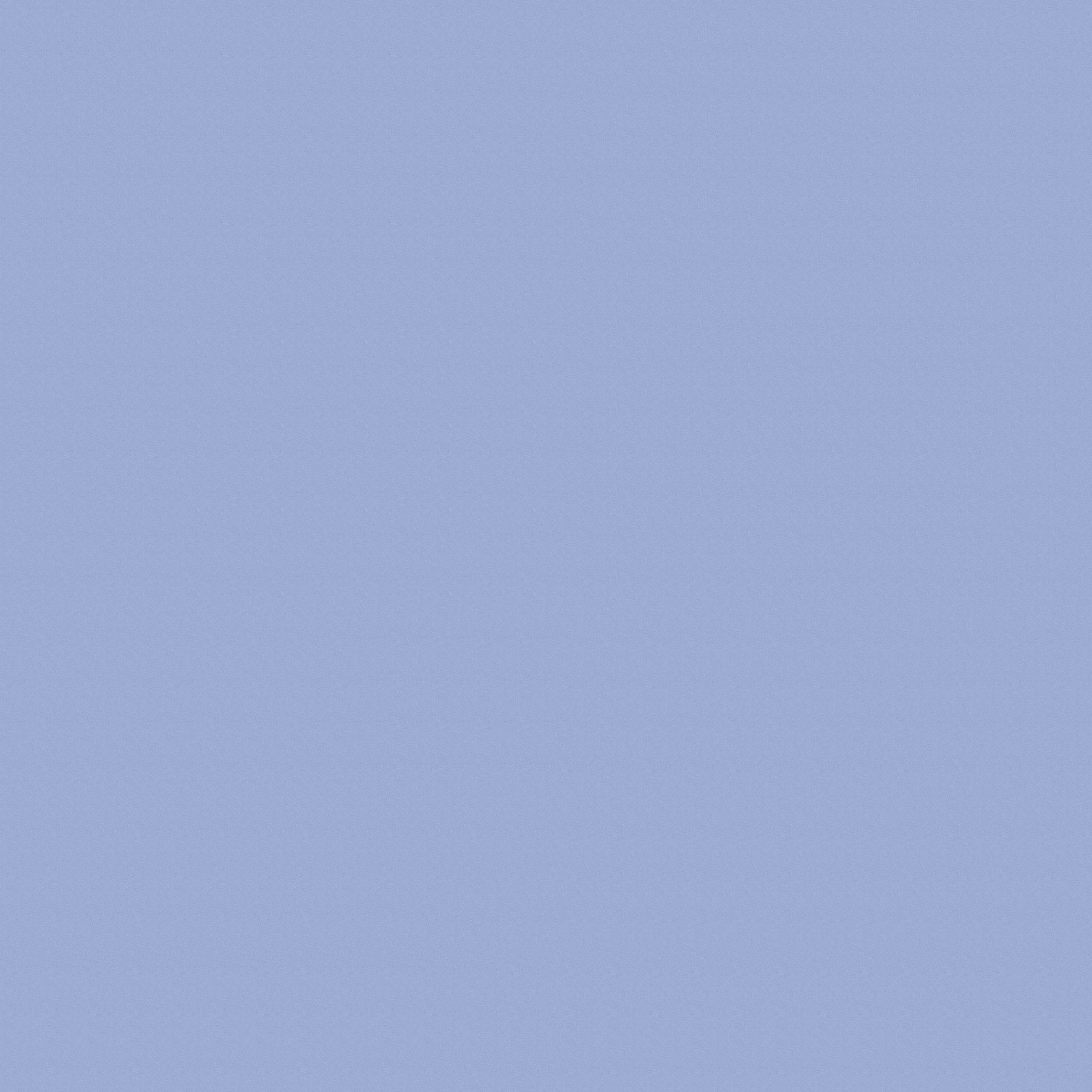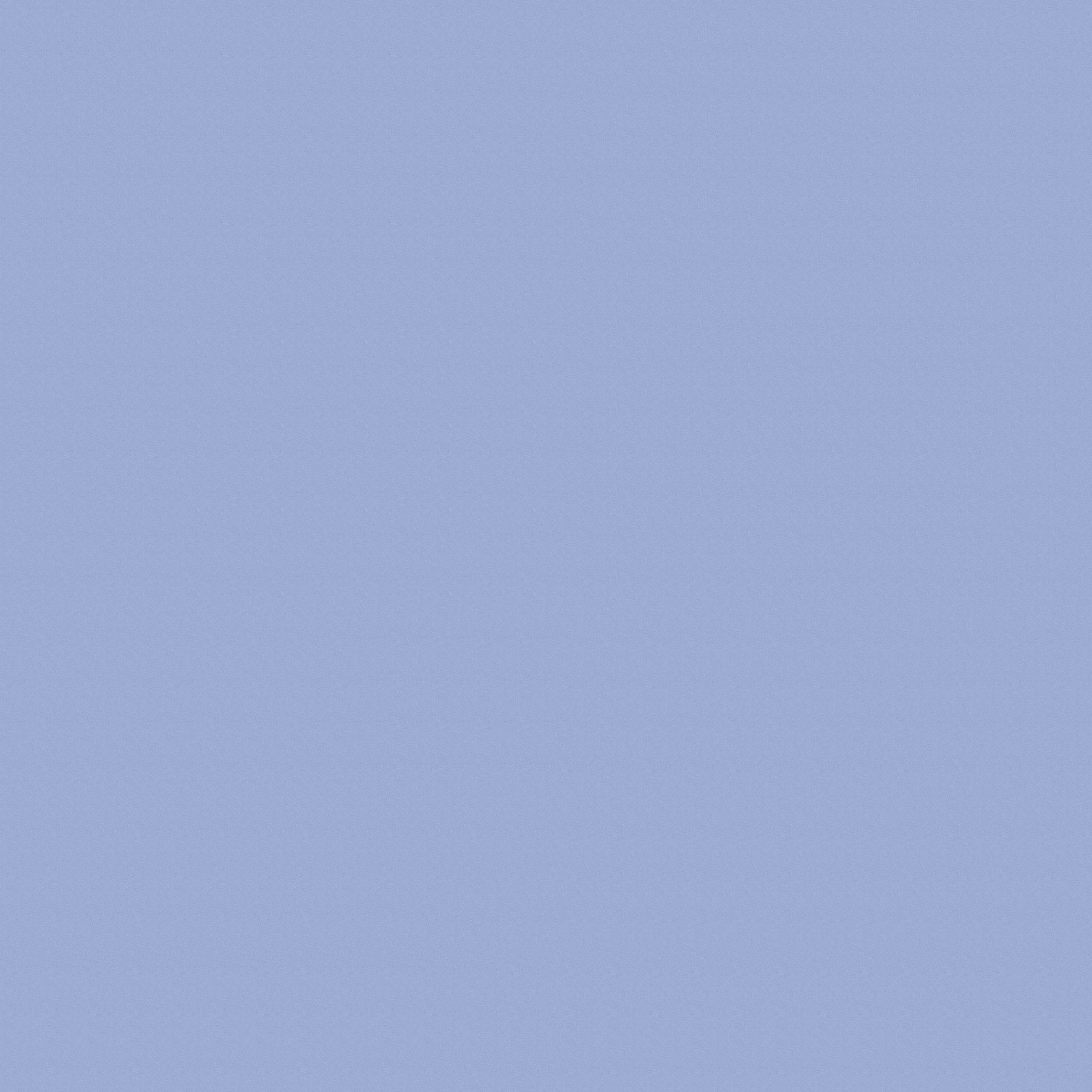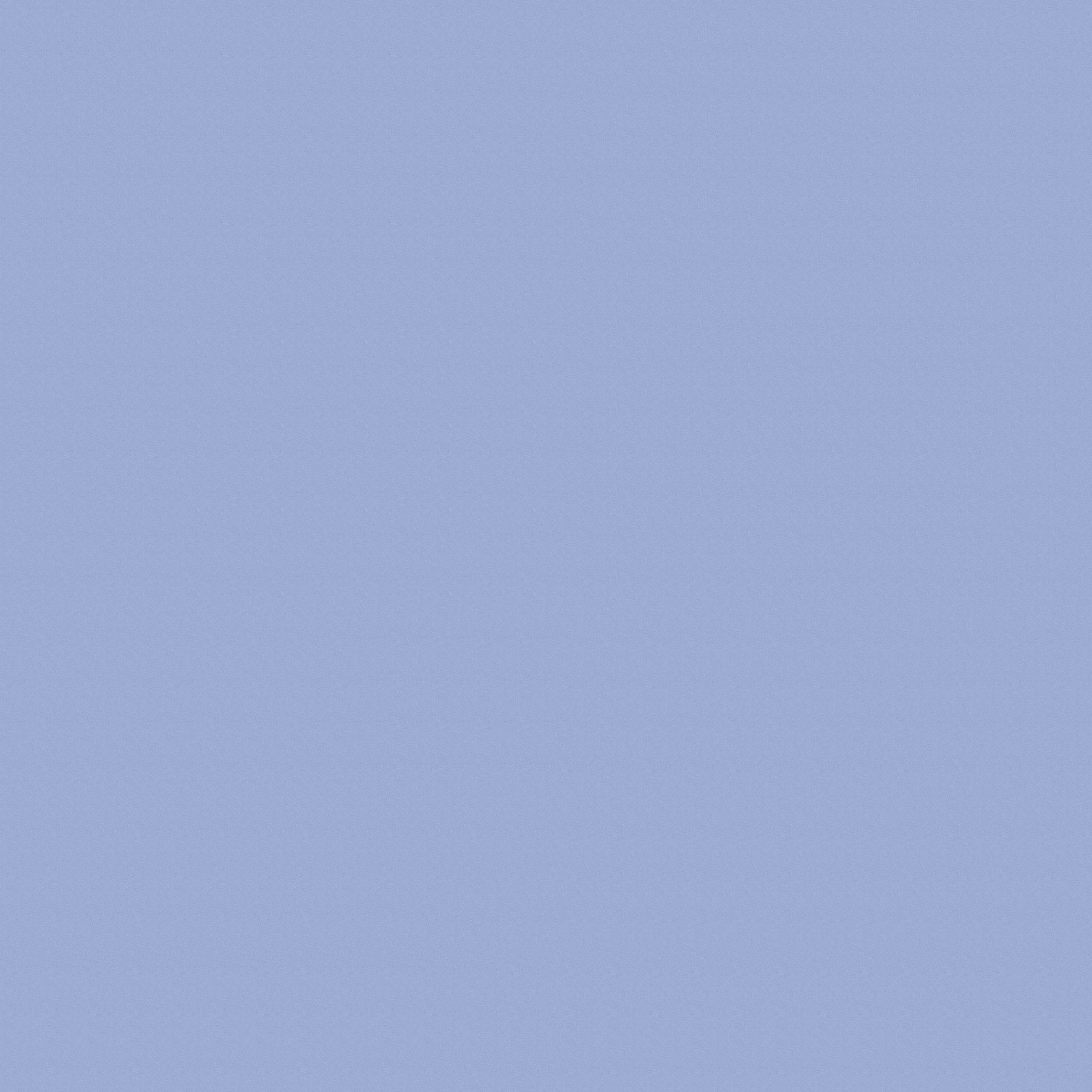 W a c o I r i s S o c i e t y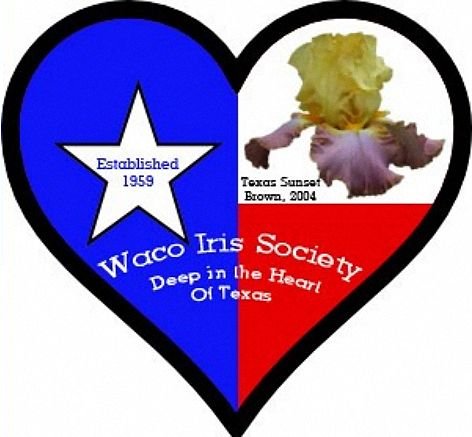 Welcome to the Waco Iris Society Website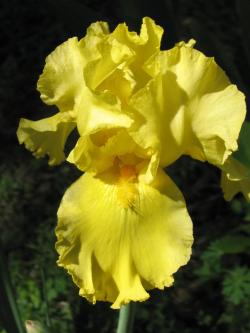 Click on the map.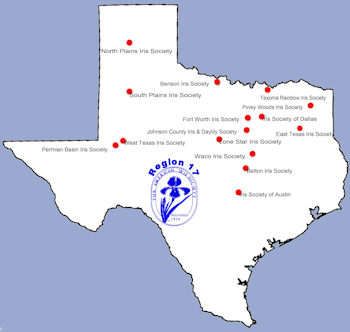 Greetings from Waco Iris Society President Ken Anderson:
Greetings to all of our club members. Whether you are a long-time member of the Waco Iris Society, a new member, or a prospective member I just wanted to express my pleasure and honor to serve as president for the 2022-23 year. It is my goal to ensure that our club continues to experience success with its scheduled activities throughout the year.
I donít have to tell you what a challenge this summer has been for anyone whose hobby involves being outdoors. Wow! What a horrific summer it has been! We have experienced three weather conditions which were sometimes about as extreme as they could be. The drought began sometime early in the year. I donít recall very much spring rain in our area and there was almost no summer rain until late August and early September. Then there were the extreme temperatures and the relentless winds. What a summer it has been! Fortunately, I do believe that everyone has received some amount of rain finally and the temperatures have dropped to a tolerable level. With the cooler temperatures, some natural moisture, and less windy days, we can once again anticipate good fall weather for getting out and preparing our gardens for spring.
September is the perfect time to dig and divide iris clumps for many reasons. First of all, breaking up the clumps will provide the opportunity for better growth and more bloom production for the next two or three years until the process needs to be repeated. Second, this is the perfect time for members of the club to pre- pare some rhizomes for the rhizome sale the last Saturday of September. And third, digging and dividing will always yield some smaller rhizomes that are perfect for potting. These pots of two, three, or four small rhizomes will be perfect for the sale by the time April arrives.
Click on the thumbnail to see a larger image and discover what its name is.
News

Next Meeting: End of Club Year Luncheon
When: Saturday, May 20, 2023 10 a.m. to 1 p.m.
Where: Di Camplis Italian Ristorante, 6500 Woodway Dr., Suite 121

2023 WIS Iris Show Saturday, April 8
The Waco Iris Society Show and Sale at the Hampton Inn & Suites Waco South,
2501 Marketplace Dr., Waco. Show/sale opens after the iris judging is complete. We have added more irises to our potted iris sale going on from 1-3. We hope to see you there.

2022 Annual RHIZOME SALE
When: Saturday, September 24, 9 a.m. - Noon (or sold out)
Where: GreenLife Nursery, 1312 New Road, Waco

Meeting September17, 2022 10 a.m. to 1 p.m.
Iris rhizome auction and give-away. All eligible members and new members will be able
to receive a free rhizome.

2022 WIS Iris Show Saturday, April 9
The Waco Iris Society Show and Sale at the LaQuinta Inn & Suites Woodway-Waco South, 6003 Woodway Dr.

Meeting March 19, 2022
Our speaker for the March program was Peggy Cathey, who spoke on the many
color patterns of irises and what each of these patterns is called. Peggy is a Waco Iris
Society member, a member of the American Iris Society, and an accredited AIS Exhibition and Garden Judge. The terms for this program come from the eighth edition of the Handbook for Judges and Show Officials, released in July 2021.
Peggy's PowerPoint program "The Color Patterns of Irises" can be found here.


2019 Waco Iris Society IRIS SHOW -- "Irises in All Kinds of Weather"
When: Saturday, April 13, 2019; open to public 1-4 P.M.
Where: La Quinta Inn & Suites Woodway-Waco South,
6003 Woodway Drive, Waco 76702

2018 Waco Iris Society IRIS SHOW
When: Saturday, April 7, 2018; open to public 1-4 P.M.
Where: La Quinta Inn & Suites Woodway-Waco South,
6003 Woodway Drive, Waco 76702

GARDENING FOR BEGINNERS -- THE ULTIMATE GUIDE
Check out this website with a wealth of information and useful tips for all types of gardening:
http://www.the10thcircle.com/gardening-for-beginners/

"Irises: A Celebration of Color" the 2017 Spring Show
When: Saturday, April 8, 2017, 1 to 4 P.M.
Where: Hampton Inn & Suites by Hilton, 2501 Marketplace Drive, Waco, Texas 76711
Open to the public at no charge.

The Waco Iris Society hosted "Bridging the Brazos with Irises,"the 57th annual A.I.S. Region 17 Convention.
When: August 19-20, 2016
Where: Hampton Inn & Suites Waco South, 2501 Marketplace Dr. in Waco.
More specific information about the 2016 Region 17 Convention can be found here.
A Program Schedule for the 2016 Region 17 Convention in Waco can be found here.

If you would like to receive the electronic version of the Waco Iris Society newsletter, send a request to wacoiriss@gmail.com.

The 2016 SPRING SHOW: "Irises in a World of Animals"
When: Saturday, April 9, 2016
Where: The Holiday Inn Hotel & Suites
1801 Development Boulevard
Waco, Texas 76705
Admission to AIS approved shows is open to the public at no charge.
Pictures and results of the 2016 Show can be viewed in the May Newsletter.

"Show Preparation Begins in the Garden" by Glenn Huddleston
This helpful guideline can be viewed here.

Region 17 gains a new affiliate society
RVP Dawn Boyer has informed us about the recent formation of the East Texas Iris Society with Connie Ford serving as president. This brings the number of affiliates in Texas to 15, moving Region 17 from 4th to 2nd in total membership to AIS. We heartily welcome the East Texas Iris Society.

Louisiana Iris Culture -- Guidelines on growing and maintaining Louisiana irises (PDF format)

The 2013 Waco Iris Society Show was held on April 6 at the Clarion Hotel,
801 S. 4th St. at I-35. Results of the show can be found here.

Last update: May 12, 2023