 Ken Fuchs' Web World

Click on the pictures to see larger images. Rudolph Fuchs 1985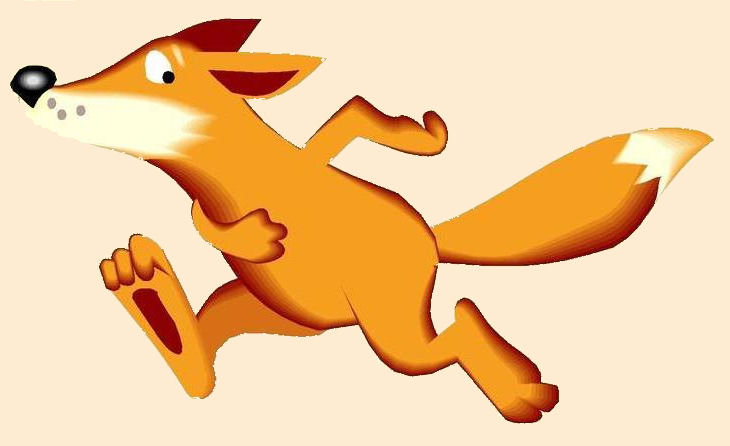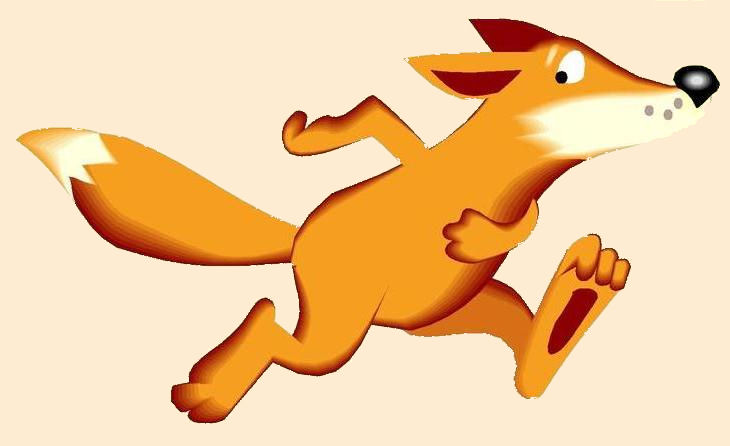 In the late 1970s and early 1980s Rudiís brothers, their wives, nieces and nephews gathered at his home for visiting and playing the German card game called Skat. It was a joyful time for all of them. He always entertained them playing ragtime favorites on his grand piano.

Rudi passed away on June 8, 1985. The Fuchs Family donated his vast collection of over 2000 varieties of irises to the Dallas Iris Society, which sold them and established the Rudolph Fuchs Memorial Fund to provide scholarships to horticultural students. The Fund is still active today (2014).

In 2008 the Iris Society of Austin hosted the American Iris Society National Convention. In preparation for the convention, Jim Landers and I visited Marie Caillet at her home in Little Cedar Elm in 2006. She donated her vast collection of iris memorabilia to the ISA for fund-raising for the convention. On the return home, we stopped in Denton and visited the site of Kendolph Terrace, which is now a McDonald's. At the convention in 2008, Rudi's magnificent iris wall hanging was put on prominent display along with Marie's article "Remembering Rudolph A. Fuchs."