 Ken Fuchs' Web World

Click on the pictures to see larger images. Rudolph Fuchs 1965 - 1980s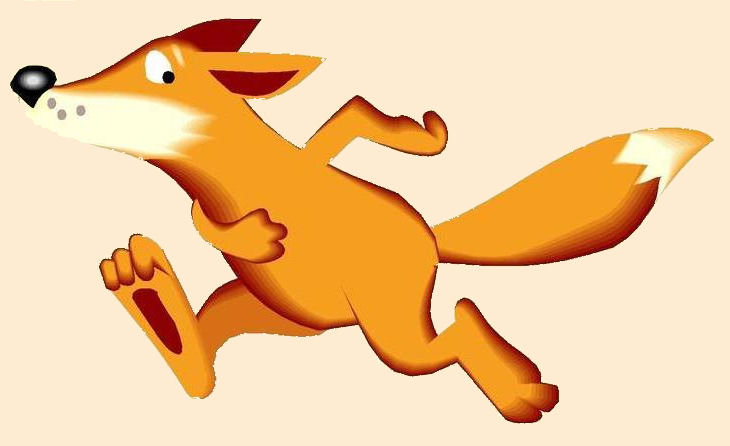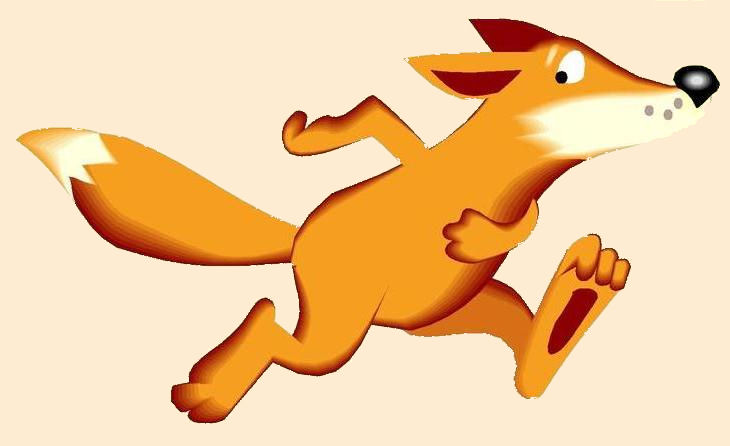 In 1965 Rudi bought a new house on Donna Road on the northern side of Denton. It was a large modern house with a 50-foot-long sunken living room in the back. This house became the favorite site for many faculty parties. The walls were covered with paintings and various art works. On one wall was a very small colorful painting. One day one of Rudiís guests walked past it, then stopped to take a closer look. He remarked that it looked like a Georgia OíKeefe painting. And it was. She had taught art classes at West Texas when Rudi was a student there. One day when he was cleaning out a store room, he found a number of discarded drawings in a trash pile. One piece caught his eye and he kept it. Many years later it was the framed gem hanging on his wall on Donna Road.

After 42 years of service in the art department, Rudi retired from his teaching position at North Texas State University (today the University of North Texas) in 1972. As always, he remained actively involved with his passions: weaving, irises, and ragtime music. He was a member of the Handweavers Guild of America, and one year he made unique woven nametags for their national convention. The weaving pattern was a brown cowboy hat. Before his retirement, he had attended the Assembly of the World Council of Craftsmen in Lima, Peru in September 1968 and while there he visited the equator. Each year he continued creating and sending out his Christmas cards.

Rudi loved music, especially ragtime music, and he played Scott Joplinís rags with great skill and enthusiasm. He had a large grand piano in his large living room, and he always played when guests were present. Rudi did not know how to duplicate tapes, so one year he bought cassette recorders for each of his brothers and sisters. He then sat down at the piano, turned his recorder on, and made a unique recording for each relative. In his later years of retirement, he performed with other retired musicians in a group called the Golden Eagles.