 Ken Fuchs' Web World

Click on the pictures to see larger images. Herman Fuchs and Cleo Heidel -- page 2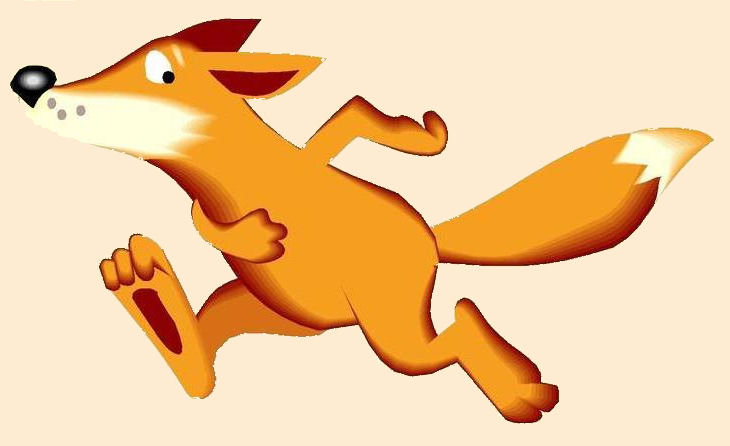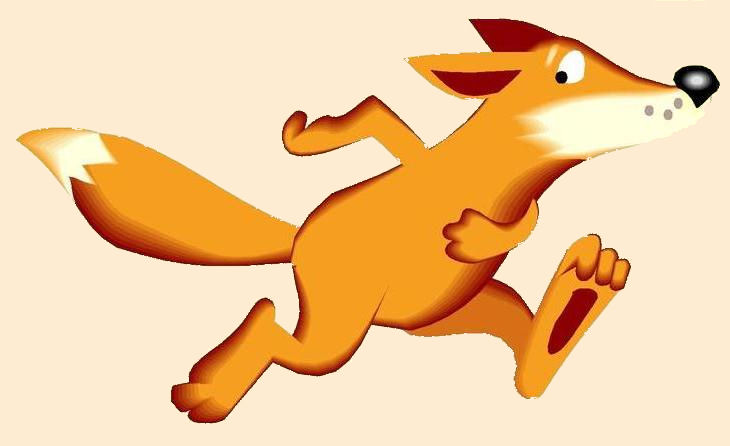 Herman had a life-long interest in aviation and eventually acquired his private and commericial pilot's licenses. During World War II he was an instructor for the Women's Air Force Service Pilots at Avenger Field in Sweetwater, Texas. In the 1950s he was co-manager of the Artesia City Airport.

In a 2001 Fuchs/Fox Family Newsletter, Uncle Marco shared some of his memories of Herman:

"Herman pulled himself up by his own boot straps and did the thing he dreamed about all his life and that was to fly an airplane. I think he got his high school degree in later years but not while in school — a remarkable feat for that day in time.

"Herman got into some kind of pilots program. Then the army noticed all these soldiers just waiting around to go to advance school and there was not one school for them to go to, so since Herman had two children he was discharged from the service. Soon after he found that job at Sweetwater, Texas and started instructing girls to fly. And there he took a girl up and lost her while she was doing a loop, but she had put on her parachute and was floating down into a cotton patch. Then Herman went back to the base and told them where to pick her up. They did not have radios to use, but the next day she was ready to fly again and made a good pilot. Also she very likely never forgot to fasten her seat belt again.

"Herman then went to Artesia and flew for several years hunting coyotes for ranchers that raised sheep (the period of time that we vacationed together). Then he moved on to Albuquerque and flew for the service to perfect the USA rocket skills since the Germans were way ahead of the rest of the world in rocket sciences.

"I know a guy that worked in Pampa, Texas that recommended Herman for flights with atomic bombs they assembled there and also rocket fuel which Herman said was much more dangerous than atomic bombs to haul as a tiny leak in the fuel cell was the end in a plane but atomic bombs were safe as long as they didn't have a fuse with them.

"Herman and Cleo and children and Marco and Orma and children went on vacation together each year while Herman was in Artesia and we lived in Oil Center. We traveled all over New Mexico visiting all the State Parks and Federal Parks and some in Colorado and camping out all the way. I don't recall ever having to rent a motel for any reason. Our kids and Herman's kids got well acquainted, and then we moved to a new job and Herman moved to Albuquerque to a better job and that stopped our wandering around the southwest on vacation."