 George Fuchs

Click on the pictures to see larger images.

Albano George Fuchs was born at the family home on the Colorado River near Marble Falls on July 15, 1912, the sixth child of Albano and Gini Fuchs. Urged on by niece Sophora Davis in 2007, George reminisced about the many colorful events in his long life, and Sophora recorded them faithfully for all the family to treasure.

Throughout his life he was allergic to many kinds of foods, which earned him the childhood nickname Nixie. In one of his stories he recalled,

"I was called Nixie because I wouldn't eat anything — nichts. I ate a lot of cottage cheese growing up.

"Every once in awhile I think about a time I was dishonest with my parents, I wasn't truthful. I think I was about four. Mama had fixed some green beans. They put about six of them on my plate. Papa said if I would eat those green beans he would make me a bow and arrow. The green beans disappeared off the plate and I got my bow and arrow. Later I threw those green beans away — out of my pocket.

"They wanted me to do something I just couldn't do, but I had to have a bow and arrow. I got them dishonestly. I felt bad, but I never did tell them. I think about it because I have always tried to be honest with my parents, and with everybody else."

George always loved animals and had a very special ability to communicate with them. While living in Marble Falls, he had a pet squirrel. "He would sit on my lap and climb up on my shoulder. The rest of the children couldn't touch him. I remember I had a little suit that had black and white checkers on it, little small checkers. That suit was my favorite." It was a very sad time when six-year-old George had to leave his pet squirrel behind when the family moved to a farm in Lubbock County, near Abernathy, in 1918.

After the family moved to the Ranch near Tatum in 1926, George worked steadily herding and moving sheep. He also traveled about on a motorcycle as far as Kansas during the Dust Bowl days. In 1935 he and his younger brother Vernon joined the Army and served in the cavalry at Ft. Bliss.
[I wish to thank A.J. and Betty for sharing with me Mildred's photo albums, which provided most of the pictures on these pages. --- Ken Fuchs]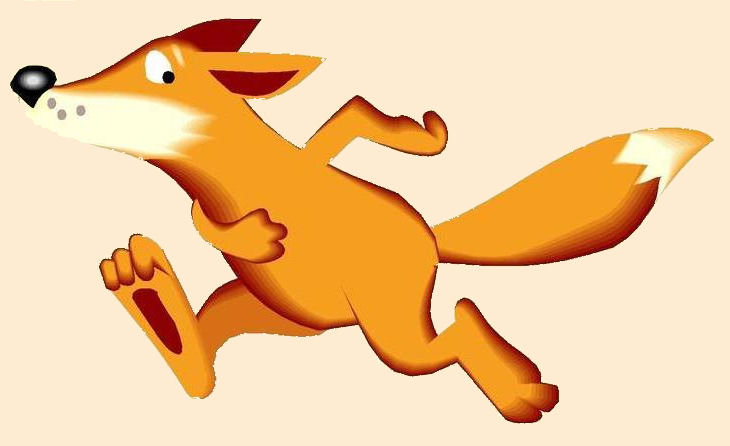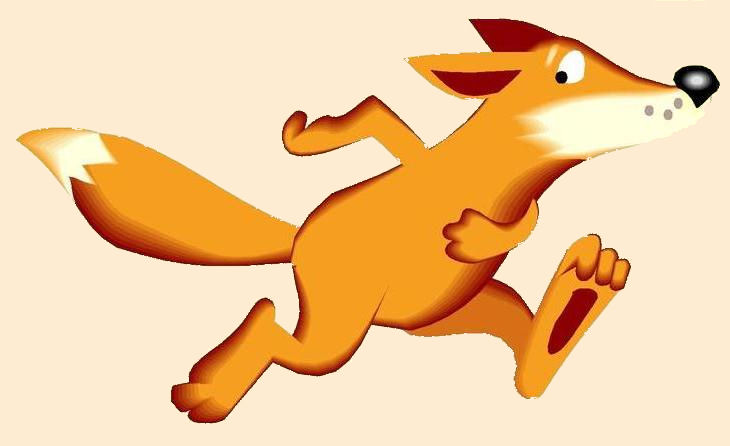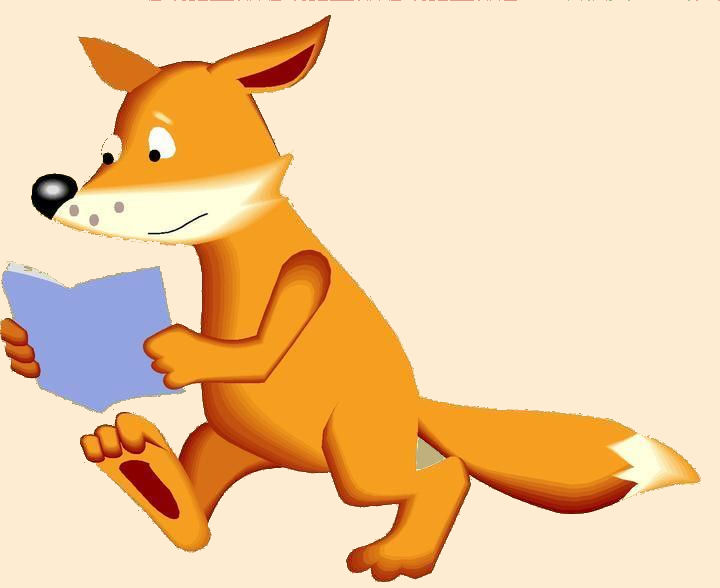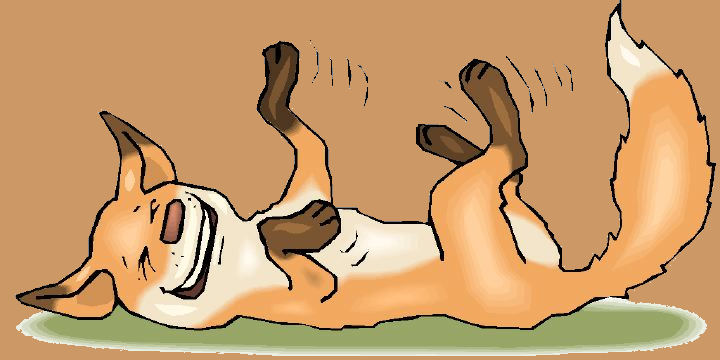 Ken Fuchs' Web World