 Ken Fuchs' Web World

Click on the pictures to see larger images. Ewald Fuchs and Ruby Barrick (continued)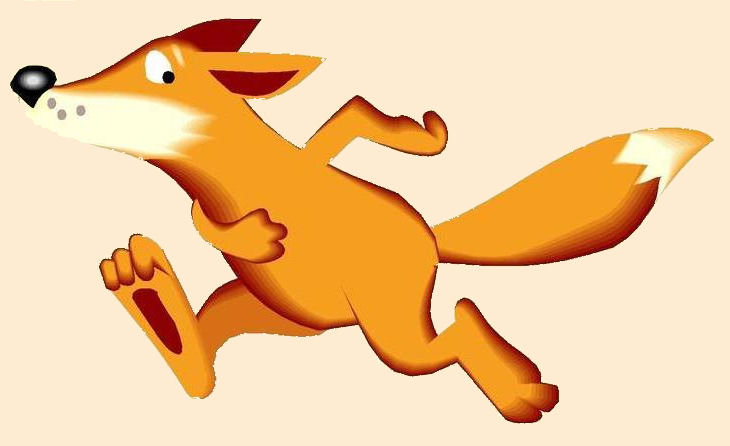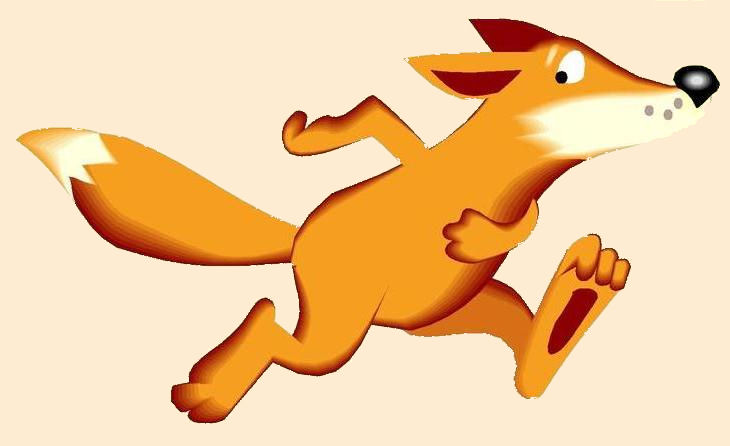 Ewald and Ruby were the parents of seven children:

1. Ewalee Ruby Fuchs (1925 - )
2. Sherrill Herman Fuchs (1927 - 1985)
3. Sophora Joy Fuchs (1938 - )
4. John Aldon Fuchs (1939 - )
5. Jerry Clinton Fuchs (1941 - )
6. Laura Sue Fuchs (1944 - )
7. Ewald Hollis Fuchs (1948 - )

Ewald and Ruby first lived in a small three-room house on a farm that Ewald had rented. It was located across the road from Albano and Gini's big farm house. Ewalee and Sherrill were born there, and they lived on the farm until the children were a few years old. They then moved to Albano and Giniís large ranch in Lea County, New Mexico, and lived for a short while there on the Wynan Place. Around 1929 they moved to Ingleside, near Corpus Christi, Texas, where Ewald worked as a machinist at a Humble oil refinery. They lived in Ingleside for eight years. In 1937 he and Ruby moved their family to a farm they had purchased in Hale County six or seven miles west of Abernathy. While they were waiting for the people to vacate, Sophora was born at a place Rubyís brother Hilburn had rented. Avis and Roland met there. John, Jerry, and Laura Sue were born on their farm.

Ewald raised maize and cotton on the farm, and he also had a dairy and sold milk to a local cheese factory owned by his uncles Fritz and Ben Struve. In 1944 they moved onto George's Warren Place, near Albano and Gini's ranch in New Mexico. Later that year they were living in Hobbs, where Ewald worked as a mechanic. They lived in the big house on Ewald's parents' ranch for a year, and then they sharecropped in Lamesa, Texas for a year.

In late 1947, at the end of the harvest season, they moved to Lincoln County and lived in a small house that belonged to George and Mildred. It was located directly across the road from the Fox Mercantile. In the spring of 1948, Ewald and his family moved onto the former Stetson place, which became the delightful Hidden Valley Fruit Farm on the Ruidoso River just a few miles east of present-day Ruidoso Downs, New Mexico. A large apple orchard made up the main section of the farm and it was a wonderland playground for visiting nephews and nieces. Hollis was born in Roswell a few weeks later. In the 1950s Ewald worked in the maintenance department for the Ruidoso schools.

In the mid-1970s Ewald and Ruby left their farm and moved to Abernathy to care for the ailing Grandmother Barrick. After Mrs. Barrick's death in October 1976, they stayed on her farm until Ewald's death two months later December 12. Ruby then moved back to the farm near Ruidoso and stayed there for a number of years. She eventually moved to Capitan, living across the street from son Hollis and his family until her death on March 1, 1990.