 Ken Fuchs' Web World

Click on the pictures to see larger images. Ewald Fuchs and Ruby Barrick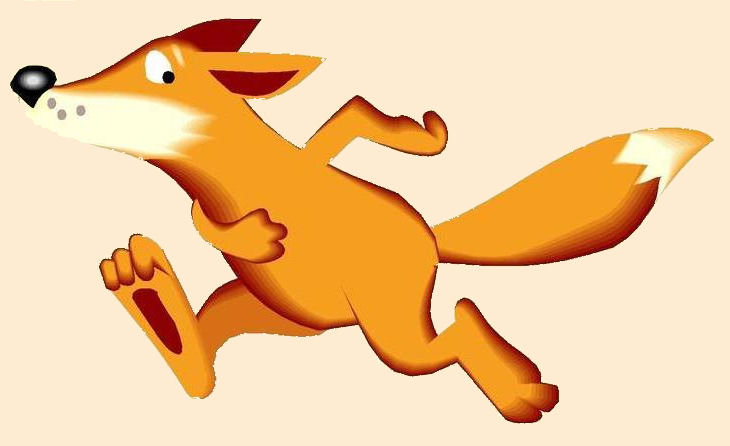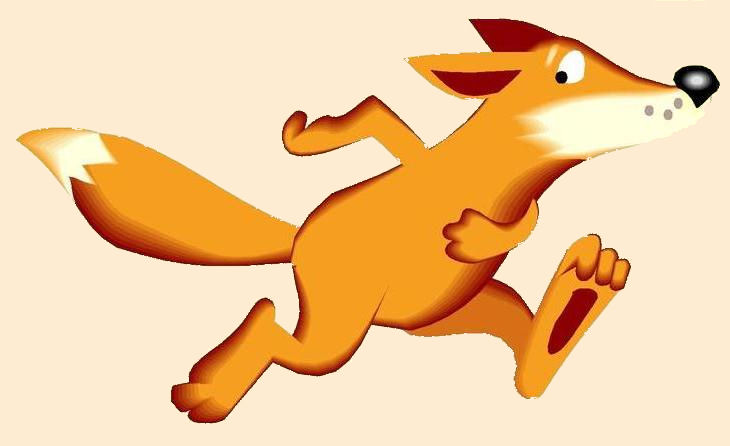 Ewald Herman Fuchs, oldest child of Albano and Gini Fuchs, was born in his parents' home in Burnet County on March 20, 1902. As a young man he attended mechanics classes at Texas A & M. While picking cotton at his uncle Bruno Fuchs' home place near Abernathy in October 1924, Ewald met a lovely young woman picking cotton with her family, Ruby Lee Barrick, who was born on May 20, 1902 near Cross Plains, Texas. Her family had recently moved there from Eastland County and were renting a farm from Uncle Bruno, which adjoined the farm Ewald rented.

[Bruno Fuchs had at least three properties: his home place where Ruby and Ewald met, the place he rented to Clinton McKamey Barrick, and the place he rented to Ewald. They were his portion of a bigger farm bequeathed by Ewald's maternal grandparents Fritz and Theodora Fuchs to their children. Ruby once wrote that she and Ewald met at Bruno's home, meaning "home place," since they were in the fields and also the apple orchard that day.]

Ewald and Ruby began dating, going to church, to one movie, and visiting friends and relatives. Their courtship had lasted only two months when they secretly made plans to get married. As the Albano Fuchs family was sitting down for Christmas Eve dinner at their home nearby, on December 24, 1924, Albano received a phone call and then announced that Caroline had just eloped with Ernest Park. Describing that day years later, Ruby recalled "planning it secretly, getting dressed and being casual about it. Caroline and Ernest had married a few hours before and when Ewald found out, he said, 'They're not going to get ahead of me,' and he came over and got me. My parents thought we were just going out a little while on a date. We went to Petersburg [a few miles east of Abernathy] and got married. Ewald drove a car that belonged to his Dad." They married at 10 PM that night. Thus, the Fuchs family had two weddings to celebrate on that same day.

In the early years of their marriage, Ewald and Ruby's only means of transportation was a Harley-Davidson motorcycle, and he traveled around on it, following the wheat harvest in Nebraska and the Midwest.